Jessica Anne Hendrick was the Event Chef for the British Consulate General of San Francisco for two administrations, and has over a decade of culinary arts and event production experience.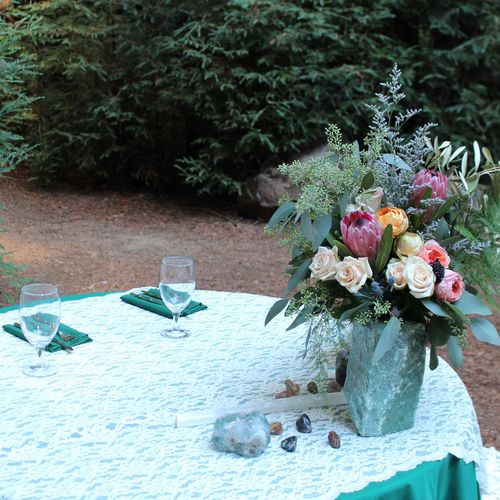 We have over a decade of experience catering private parties, weddings, art exhibitions, concerts and festivals. In 2022, we are offering our international services for small gatherings and private dining with all safety protocols in place.
ARTE Y TAPAS is the unique Performance Series from San Francisco, California featuring top international Performers, Visual Artists and Chefs! In 2022, we are booking private events internationally collaborating with artists worldwide.